Services - Residential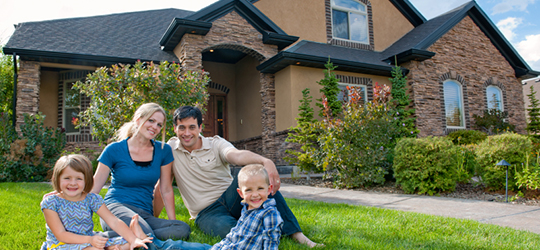 At ZS Electrical, we're equipped to help you tackle all of your home electrical needs! Our team of trained specialists have worked on a variety of projects, including:
Service upgrades
Knob & Tube Wiring
Renovations & Additions
Hot Tubs / Pool Wiring
Outdoor Lighting
Standby Generators
Home Insurance Upgrades
Infrared Thermal Imaging
If you suspect your home has any electrical issues, Thermal Imaging can find problems such as over-heated circuits or unseen issues behind walls. Bad connections and conductors can occur as a result of age, poor contact, deteriorating conditions and improper installations. Don't take chances. For more information on Thermal Imaging, contact us.
Smart Homes
Allow us to help your house become a "Smart Home", in which we connect all your devices and appliances so that they communicate with each other and with you. This is a trend which will only grow and become more common in years to come. "Smart Home" owners enjoy not only the convenience, but also the energy efficient savings! And in emergency situations, "Smart Homes" can help you to stay alert. Contact us for more details!
Solar Energy
And if you're looking for ways to start using Solar Energy, we can help! The Ontario MicroFIT program offers substantial benefits for home and business owners who develop small or 'micro' renewable solar power systems of 10 kilowatts or less. We are also able to install Stand Alone Systems as well. For more information on the benefits of using Solar Energy, get in touch with us today!
Request A Free Consultation
Please fill in the form below and we'll contact you to book a free consultation.