Services - Commercial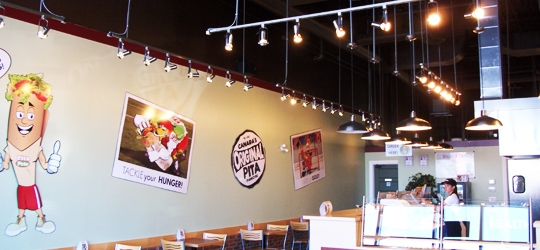 The qualified professionals at ZS Electrical are ready and able to work on your project, and provide you with reliable workmanship every step of the way! No matter what the size or scope of the project, let us help you with all your commercial and industrial jobs.
Our team has years of professional experience in:
New construction & installation
Tenant Fit-Ups in strip malls.
ERIP Lighting & Energy Retrofit – complete application process and follow-up.
Renovations
Emergency Services
For more information, request a free estimate or contact us directly!
Request A Free Consultation
Please fill in the form below and we'll contact you to book a free consultation.