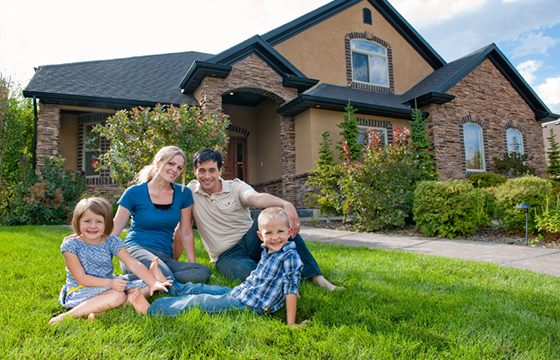 For home projects...
Residential Services
At ZS Electrical, we're equipped to help you tackle all of your home electrical needs! Our team of trained specialists have worked on a variety of projects. Click for more information.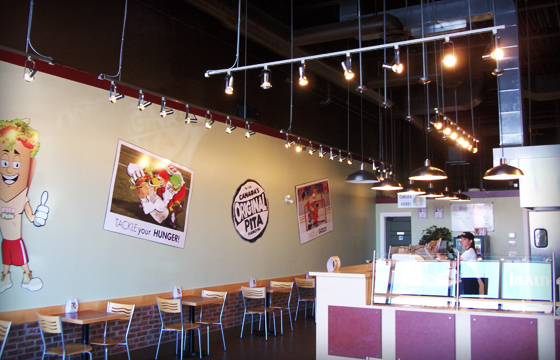 Your business solution...
Commercial Services
The qualified professionals at ZS Electrical are ready and able to work on your project, and provide you with reliable workmanship every step of the way! No matter what the size or scope of the project, let us help you...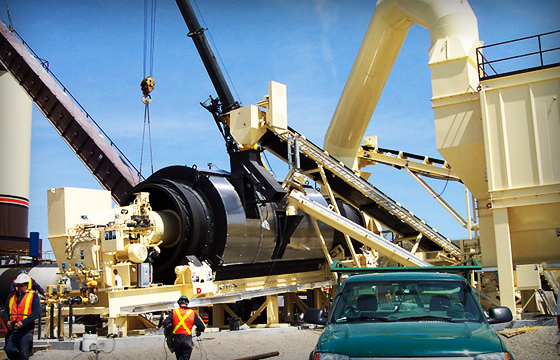 Trust our expertise on...
Industrial/Institutional Services
Power Factor Correction, ERIP Lighting and Energy Retrofitting, Preventative Maintenance, Infrared Thermal Imaging... we are trained in all of these and more! Read on for more infomation.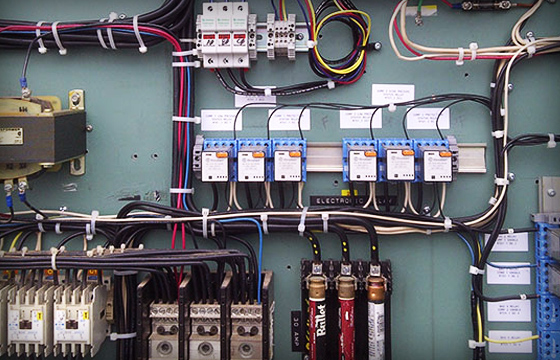 Contact us today to...
Request an Estimate
We'd love to work with you! Get started by contacting us for a free estimate, and we'll respond to you as soon as we can. We look forward to hearing from you!
ZS Electrical Services Highlights